We distribute premium-quality wild and sustainable seafood.
We believe sustainable seafood is the right choice to ensure the future of local economies and our marine environments. We support and promote sustainable fishing to protect the bounty of our oceans for future generations. Pacific Wild Seafood products are: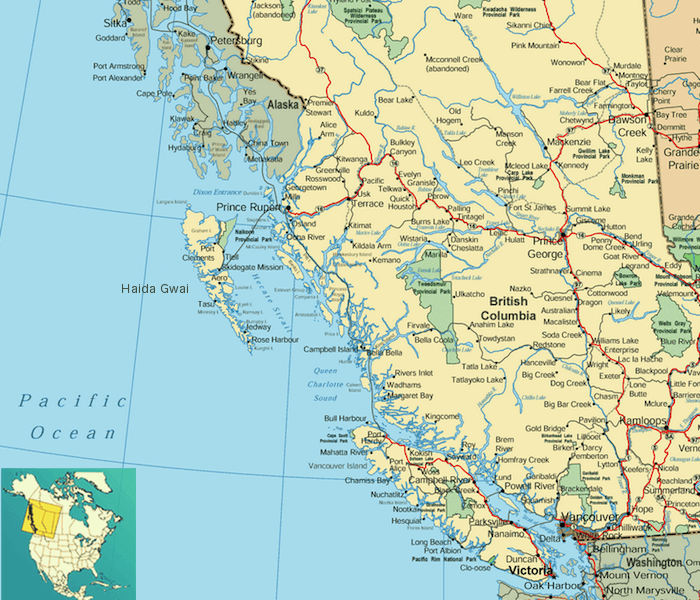 From the Pacific Coast of Canada
Pacific Wild Seafood distributes premium-quality wild seafood. We work directly with independent fishermen and processors living in the coastal communities of North Pacific Canada where fishing is a traditional way of life. Our current product offerings are premium-quality Albacore Tuna, Sablefish, Pacific Wild Salmon, and Pacific Spot Prawns.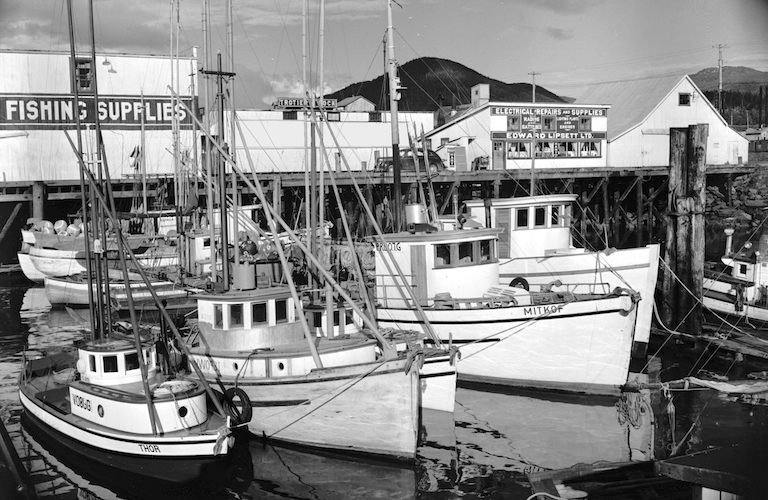 Fishing Boats in Dock (circa 1941) — Northern British Columbia